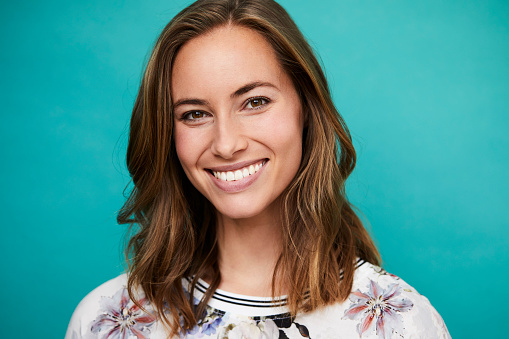 Eyelid surgery, also known as blepharoplasty, is a surgical procedure carried out to alter the shape of one's eyelids. Blepharoplasty is the go-to option for those looking to reduce bagginess, fine lines, wrinkles, or correct excess skin. In short, the procedure helps you get a more youthful and appealing appearance.


Blepharoplasty FAQs

At The Facial Center, Dr. Jack Krajekian and Dr. John Brock can help with drooping eyelids so that you never have to look sleepy again. Surprisingly, not many people know about this revolutionary cosmetic surgery.


What is Blepharoplasty?

Eyelid surgery is done to improve someone's looks. Depending on the issue, loose skin and excessive puffiness can both be addressed. Both the lower and upper eyelids may experience these changes, or in some people, just one of them. These alterations in the eyelids are generally accompanied with sagging and a lower position of the eyebrows, which is one of the first signs of aging. Blepharoplasty is a procedure which helps correct that.
Why Do I Have Drooping Eyelids?

You could find it difficult to see when reading, driving, or watching TV if your eyelids are drooping. It's possible that drooping eyelids will make you look older or more exhausted than you actually are.

Two of the common causes of drooping eyelids include dermatochalasis drooping and ptosis drooping.
What is Dermatochalasis Drooping?

Excess eyelid skin is the cause of dermatochalasis drooping, which can affect the upper or lower eyelids. Dermatochalasis typically develops as a result of aging, loss of elastic tissue in the skin, thinning of the connective tissue in the eyelids, gravity's impact, and collagen degradation. Blepharoplasty, or eyelid surgery, is used to treat dermatochalasis.
What is Ptosis Drooping?

A weakening of the muscle that lifts the top eyelid is the cause of ptosis drooping. Both adults and children can experience ptosis. Ptosis is typically seen at birth because the muscle did not fully grow before the child was born. Adults who have ptosis typically develop the disorder over time as a result of the muscle becoming overextended.
Why Choose Blepharoplasty?

Eyelid surgery can simply and rapidly treat drooping eyelids as well as other cosmetic problems in the area, such as under-eye bags and heavy, tired-looking eyes. Most of the time, these problems cannot be permanently resolved by injectables, topicals, or other therapies. Surgery is the greatest choice for long-lasting repair.
Are There Limitations for What Blepharoplasty Can Achieve?

There are several conditions that blepharoplasty cannot treat, including very dark circles under the eyes, cheek bags, tiny "fluid" pouches below the eyelids, eyelid asymmetries, crow's feet wrinkles, and fine creases of the lower eyelid skin. Blepharoplasty also does not improve brow sagging.
Risks of Blepharoplasty

As with any procedure, there is a chance of bleeding, inadequate healing, infection, and unhappiness with the outcomes. Smoking and disregarding directions for wound care and activities might increase your risk of complications in the days and weeks following surgery. This is why people who smoke must stop smoking for at least three weeks prior to surgery and must not start again until appropriate recovery has been confirmed.


Contact Us

If you are interested in blepharoplasty, contact us at The Facial Center to schedule a consultation appointment at 304-205-6123.