About Microneedling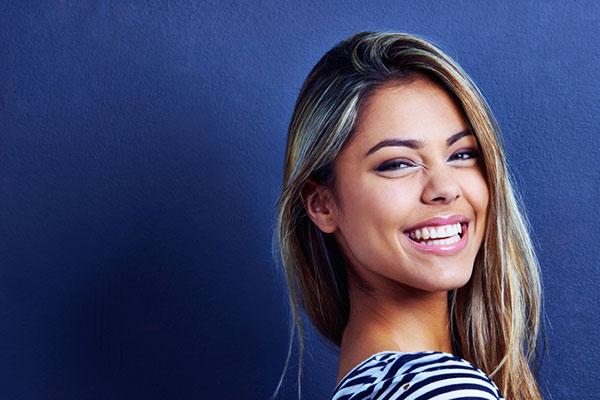 Microneedling was originally named Collagen Induction Therapy (CIT) and is also known as skin needling. Collagen is a substance that is naturally produced in the body and is responsible for maintaining your skin's firmness and elasticity. Most facial treatments work by injecting collagen into the skin and rejuvenating your appearance. Microneedling, however, stimulates your body to produce its own collagen and heal itself. To learn more, please contact our office to schedule a consultation and determine if microneedling is the right method of treatment for your skin concerns. It is often a more preferred method of treatment over laser because it is safer and less expensive.


How does it work?

Areas of the face that are deficient in collagen tend to look thin, loose, wrinkled, rough, and weathered. Microneedling improves the appearance of the skin by kicking local collagen production into high gear.

Microneedling involves the production of thousands of controlled microscopic channels using a specially designed and manufactured sterile device. The controlled response triggers the skin to produce collagen, yet does not pose the risk of permanent scarring. We essentially trick your body into thinking it's injured so that it'll heal itself. For the most beneficial results, we recommend a series of 4–6 treatments at intervals of 4–6 weeks. The number of treatments depends on your skin issue and your body's individual response to treatment. To ensure our clients are most comfortable, we use a mild numbing cream on the face before beginning the needling process. According to the AAEG, clients who undergo a course of micro-needling treatments report a 60–80% improvement in their skin.

The most common conditions that microneedling treats include:

| | |
| --- | --- |
| • | Acne scars |
| • | Traumatic scars such as post-surgery, laceration, burn, and chicken pox |
| • | Wrinkles and fine lines |
| • | Skin tone and texture |
| • | Mild rosacea (vascular form only) |
| • | Microneedling breaks the tethering of acne scars and traumatic scars, forcing them to re-heal with diminished or no scarring, resulting in smoother, firmer, younger looking skin, a refreshed appearance, and fainter scars. |
Benefits of Microneedling

Microneedling does not involve any injections and instead stimulates your body to naturally produce collagen. This treatment creates volume naturally rather than using an artificial filler in an indented area. It's common for patients to continue experiencing the effects of microneedling and to see improvement in their skin for 6–8 months after the last treatment. The results have your skin looking smoother and healthier for a longer period of time.


Microneedling at The Facial Center

If you suffer from acne scars or are looking to smooth wrinkles and add volume to your skin, microneedling may be the perfect solution for you. We can rejuvenate your appearance and give you the younger and healthier look that you want. We invite you to contact our office to schedule a consultation.