Pure Radiance Treatment

Charleston, WV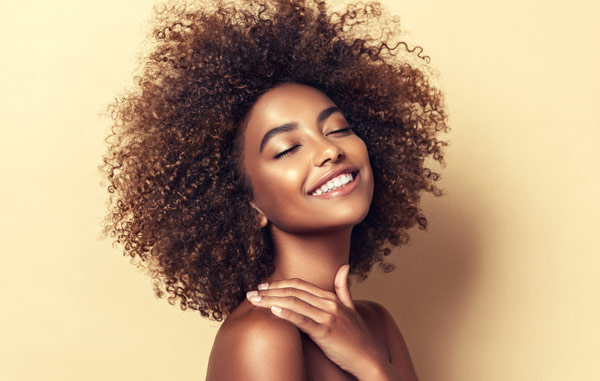 Aging is an inevitable part of life, and fine lines, dark spots, and wrinkles come part and parcel with aging. Where you cannot avoid aging, you can prevent your skin from showing signs of aging with the help of specialized treatments to help your skin maintain its glow and retain its natural elasticity.

At The Facial Center, we offer multiple skin treatments to help combat signs of aging and rejuvenate dull and dreary skin. One incredibly effective treatment is the Pure Radiance Treatment that will leave your skin looking and feeling fresh and hydrated.


What is the Pure Radiance Treatment?

Our Pure Radiance Treatment is a highly effective and specialized combination of treatments that will give you the clear, glowing skin every client wants. It is a customized treatment that caters to the needs and requirements of individual skin types. Whether you have dry skin, dark spots, fine lines, wrinkles, or large pores, we can tailor the pure radiance treatment to solve all your skin problems.

Common treatments in the Pure Radiance treatment include Botox, hyaluronic acid, antioxidant treatments, other intense skin rejuvenation treatments. The end result is beautiful, smooth, glowing glass skin. The treatment is so effective that many of our customers call it the 'Red Carpet Facial.'


Pure Radiance Treatment Process

The obsession with clear, glowing glass skin isn't new, but the trend has undoubtedly gained prominence in the last few years. However, getting glass skin isn't as easy as some assume. You will have to put in a substantial amount of effort and follow a good skincare routine to maintain the glow, translucent skin.

We at The Facial Center can bring you closer to achieving and maintaining flawless skin. Our nurse practitioners first conduct an extensive evaluation of your skin to determine skin type, problems to target, and then create an extensive treatment plan to solve skin problems.

Botox treatments can solve several problems. They are most commonly uses to treat fine lines, deep-set laugh and frown lines, and wrinkles.

Hyaluronic acid is naturally present in your skin and helps give it the fresh, supply well-hydrated look. With age and excessive skin, damage can result in a loss of hyaluronic acid. We offer various facials and skincare products that can help restore hyaluronic acid levels in the skin to combat signs of aging and hydrate and moisturize the skin. It also improves skin elasticity by plumping up the skin.

We also offer microdose botox to help shrink pore size to give the skin a naturally youthful look. Some clients may also require additional skin rejuvenation treatments such as Platelet Rich Plasma (PRP) therapy and micro-needling. Both these treatments help improve skin texture and can even treat sagging skin and eliminate dark spots. PRP, in particular, is beneficial for multiple skin problems, including pigmentation, skin texture, scarring, and more.

The Facial Center is your one-stop-shop for all your skincare requirements. Here, you can get a regular facial, or specific cosmetic procedures, and specialized treatments such as the Pure Radiance treatment to treat specific skin problems and create healthy, glowing skin that everyone loves and desires.