Renuvion
Summary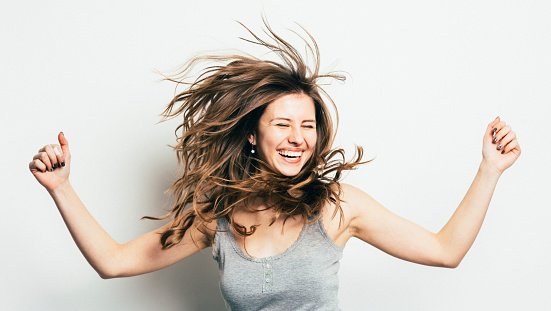 With Renuvion, you can achieve more optimal results than with liposuction alone. Renuvion allows for the tightening of saggy skin around the neck without the need for surgical intervention. It can also be an appealing alternative for patients who are seeking a faster, minimally invasive procedure with less risk, faster recovery time, and less scarring. Saggy neck skin, also known as "turkey neck", can be treated with Renuvion.


Overview (What is Renuvion?)

Renuvion cosmetic technology delivers a proprietary blend of helium gas and radiofrequency energy, which creates plasma, to gently contract tissue with exceptional control and precision. A product of years of scientific research, testing, and refinement, the Renuvion system is also an all-in-one option for skin tightening, allowing you to save time and space with a single capital investment.


How it works

Our surgeons create a small entry point, inserting the Renuvion device just below the skin. Once inserted the device releases a mixture of helium gas and radio frequency waves. Together, these two ingredients create plasma. This generates heating and cooling energy simultaneously, which causes the skin to contract and tighten up. Entry points are very small, resulting in less pain, shorter recovery, and minimal scarring. Anesthesia is an option to help manage any discomfort during the procedure.


What makes Renuvion different?

Our team of experts recommend Renuvion over other non-surgical skin tightening options. Below are some reasons why Renuvion is unmatched.
| | |
| --- | --- |
| • | Renuvion remodels the top layer of skin and tightens underlying layers, producing a fundamentally smoother and noticeably lifted appearance. |
| • | Effects are visible during treatment, so the procedure allows for precision. Renuvion can be applied directly to areas that need tightening and toning and see the effects as it works. |
| • | It is the only device that uses helium and RF waves to create a stream of plasma energy.This unique technology delivers a level of efficacy that is unmatched. |
| • | The use of helium gas produces a cooling effect that mitigates any discomfort or pain during treatment. Post-treatment discomfort for treatment of smaller areas is typically managed with OTC pain medication alone. |
| • | Renuvion usually delivers with just one treatment. You will see results shortly after the minimally invasive procedure and experience continued improvement thereafter. |